2012 BMW 640i Summary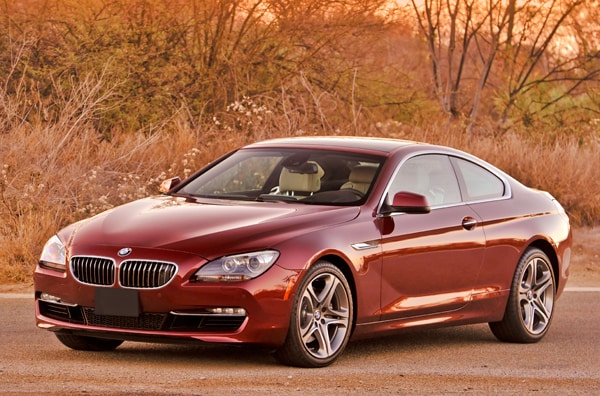 We like the 640i best among the BMW 6 Series cars, also including the V8 650i, the new long-wheelbase four-door 640i Gran Coupe, and the powerful M6. It's the simplest, smoothest and sweetest, with an impeccable engine, transmission, ride and brakes. Its styling is beautiful and interior luxurious. The downside is that some of the electronic features are over-engineered and maddening, but that's standard for BMW.
Sam Moses filed this report to NewCarTestDrive.com after his test drive of the BMW 640i in Northern California.