2014 Audi Allroad Summary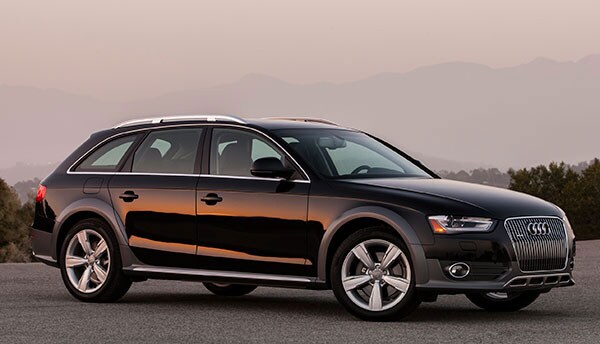 The all-wheel-drive Audi allroad combines an impeccable powertrain with a luxury interior, providing style, comfort and technology for a premium price. It's hard to find flaws, but might also be hard to justify value when comparing it to other vehicles that offer similar features for less money.
Sam Moses filed this report to NewCarTestDrive.com after his test drive of the Audi allroad in Colorado.