2014 Chevrolet Spark EV Summary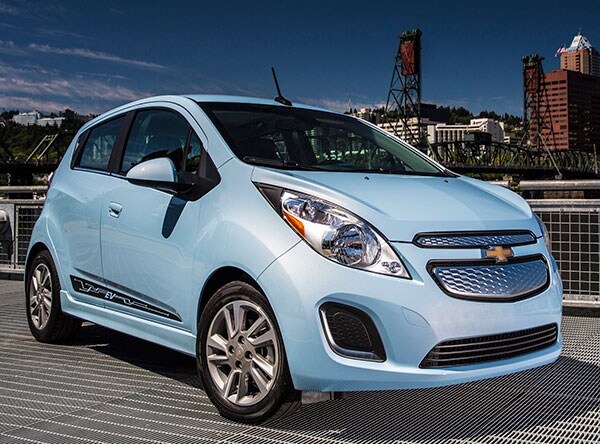 Chevrolet Spark EV nails it, with an 82-mile range, 400 foot-pounds of torque, comfort and cargo space. It's unfortunate that the grille doesn't meet the sporty character of the car.
Sam Moses filed this NewCarTestDrive.com report after his test drive of the Sparky Vee near Portland.