2014 GMC Acadia Summary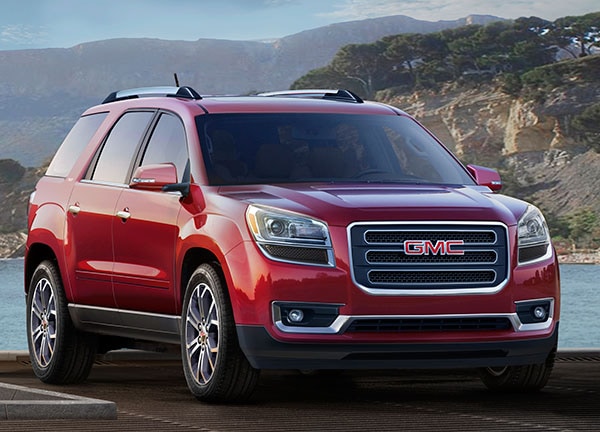 The GMC Acadia offers the people and cargo hauling capability of a full-size SUV, with more comfort and better fuel mileage. It can squeeze in eight people, or carry six in comfort. The ride is smooth and it handles well. With its pleasant manners, considerable space and good fuel economy, the Acadia is a good choice for moving people and their luggage.
G.R. Whale reported from Los Angeles; NewCarTestDrive.com editor Mitch McCullough contributed to this review.