2014 Volvo XC60 Summary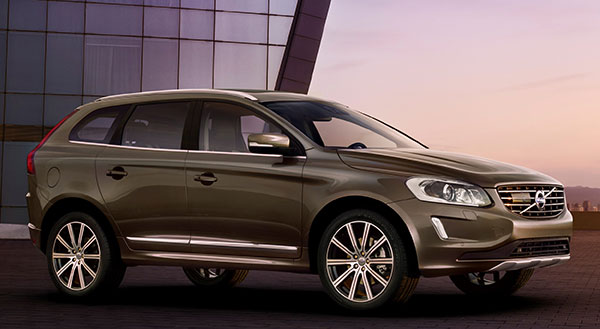 The Volvo XC60 packs a lot of space into a stylish, compact SUV that seats five. It's maneuverable and pleasant on freeways and city streets. Offering more cargo capability than its competitors, an XC60 has great cargo/seating flexibility and is loaded with Volvo's trademark safety technology. With good ground clearance, an all-wheel-drive XC60 offers light off-pavement capability. The upgrade turbocharged engine is appealing and more invigorating, but the base 3.2-liter six-cylinder is more than adequate for most drivers and delivers better value. For those who want flexibility in cargo and people hauling without the bulk of a big SUV, the XC60 makes a lot of sense.
NewCarTestDrive.com correspondent Tom Lankard reported from northern California, with J.P. Vettraino reporting from Detroit, and Sam Moses reporting from Arizona.