2015 Subaru Impreza Summary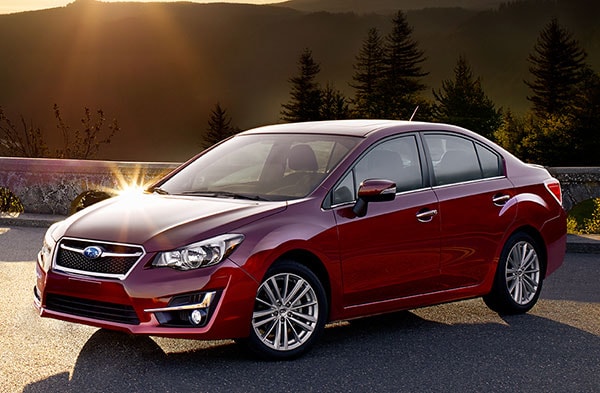 Subaru Impreza is a value leader, yielding better fuel mileage than a tiny Fiat 500. Standard all-wheel drive ensures stable handling in the worst weather. An Impreza is more comfortable than expected and even a touch glamorous, yet it still embodies all of the admired practicality that has placed Subaru among the most owner-loyal brands anywhere. On top of all that, it looks great.
Ted West filed this report to NewCarTestDrive.com from New York. John F. Katz contributed from South Central Pennsylvania. James M. Flammang reported on the 2015 Impreza Limited from the Chicago area.