2016 Audi Q5 Summary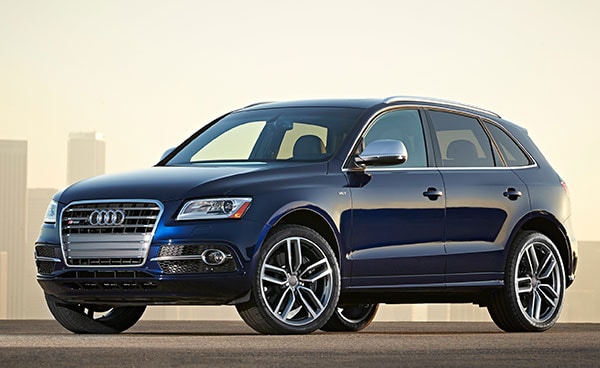 The Audi Q5 delivers what a compact luxury crossover promises: good acceleration, handling, and fuel mileage. Comfort and convenience in the cabin. We think the turbocharged 2.0-liter engine is the best choice, being nearly as fast as the supercharged 3.0-liter V6, although it's hard not to like the TDI diesel.
Sam Moses contributed to this report.