2016 Cadillac Escalade Summary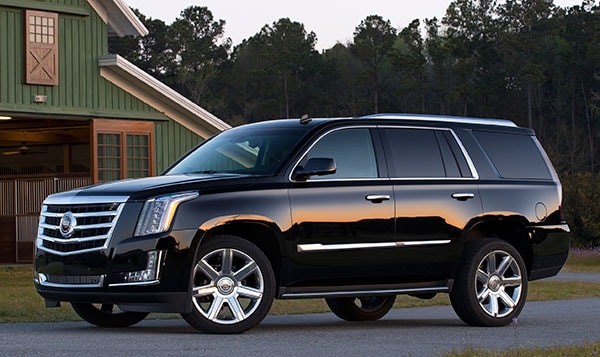 Aiming at buyers who want it all, preferably in high style, Escalade and its related full-size SUVs have been the top-selling vehicles of their size. Today's Escalade is a more sophisticated and refined vehicle than its forerunners were. Despite its roadgoing finesse, though, an Escalade is still built like a truck.
Driving impressions by Christian Gulliksen, The Car Connection. James M. Flammang contributed to this report.