2016 Ford C-Max Summary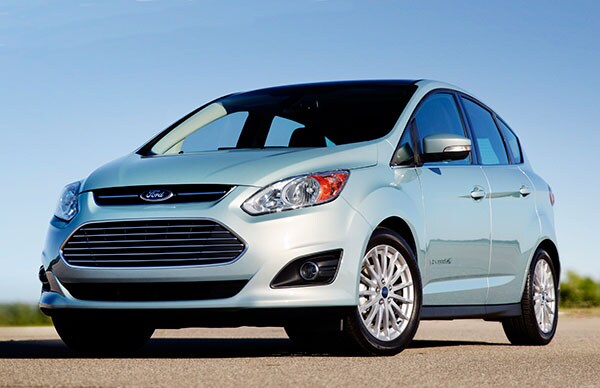 The Ford C-Max follows in the footsteps of the Toyota Prius, but it makes its own footprint. If you can use a compact hatchback plug-in hybrid, look at its features and take it for a test drive.
Driving impressions by John Voelcker, The Car Connection. Sam Moses contributed to this report.