2016 Ford Flex Summary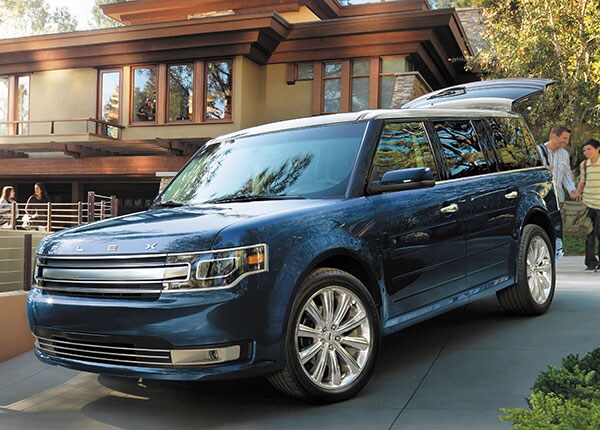 Despite its size and utility, the Flex almost slips into fun-to-drive category. Highly comfortable seats, easy entry/exit, and expansive cargo space place it among our top-rated family SUVs. Platinum and Limited models are costly, but they affirm that a Flex can be quite luxurious, if you're willing to pay.
Driving impressions by Marty Padgett, The Car Connection. James M. Flammang contributed to this report.