2016 Hyundai Santa Fe Sport Summary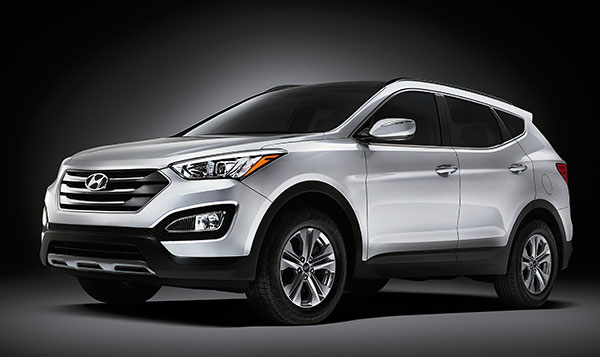 As always, Hyundai focuses on value. With a total base price near $26,000, the Santa Fe Sport is well-equipped to compete with better-known rivals. It costs more than a base Escape or CR-V, but when comparably equipped, the Santa Fe Sport is a strong value. Even though the 2.0T turbo model costs $6,300 more, its additional equipment is worth considering.
Driving impressions by Marty Padgett, The Car Connection. James M. Flammang contributed to this report.