2016 Jeep Patriot Summary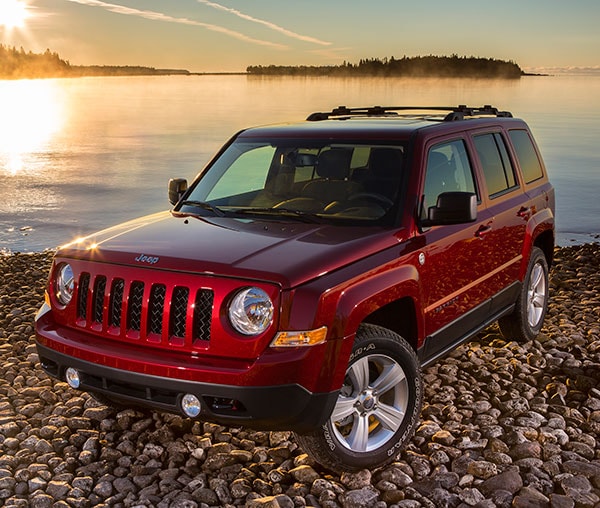 The Jeep Patriot is a dated product so it lacks the latest safety features and technology and is built on a structure that's now 10 years old. However, it offers value, especially in the case of the front-wheel-drive model. Look for deals or wait for the next-generation version.
Driving impressions by Bengt Halvorson, The Car Connection. James M. Flammang contributed to this report.