2016 Kia Rio Summary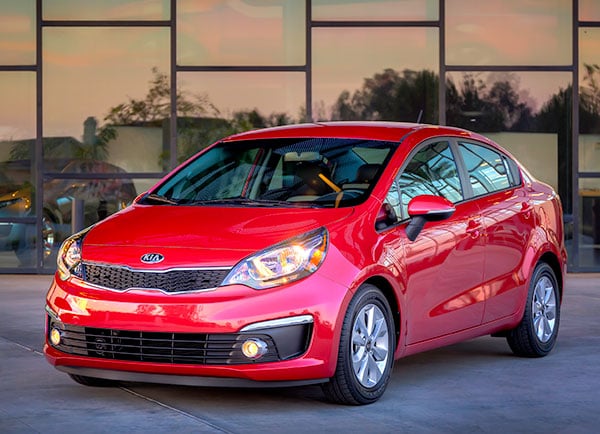 The Kia Rio subcompact has an impressive feature and equipment list for the price, as well as a smooth powertrain and a more dashing design than most competitors. Those virtues are offset by meager safety ratings and a snug back seat. The Honda Fit has far more interior space, while the Chevrolet Sonic rides more smoothly, yielding greater comfort. The Ford Fiesta is more fun.
Driving impressions by John Voelcker, The Car Connection. James M. Flammang contributed to this report.