2016 Mercedes-Benz GLE-Class Summary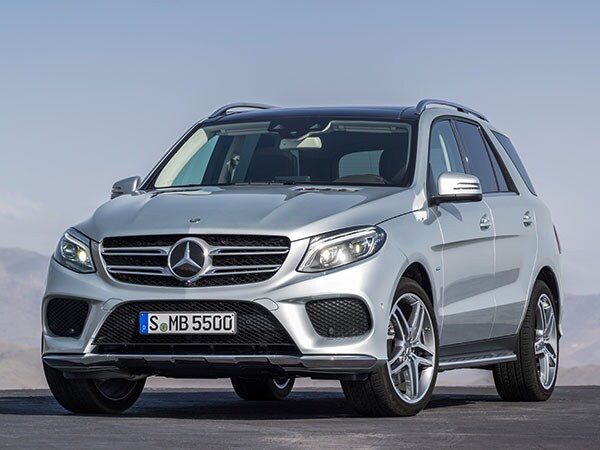 The GLE comprises such a wide array of models, from the extravagant AMG GLE63, to the efficiency-minded GLE300d. Even on lower-level versions, standard equipment is extensive, including impressive safety features (either standard or optional). The strong, fuel-efficient diesel is a tempting choice.
Driving impressions by Bengt Halvorson, The Car Connection. James M. Flammang contributed to this report.