2016 Mercedes-Benz S-Class Summary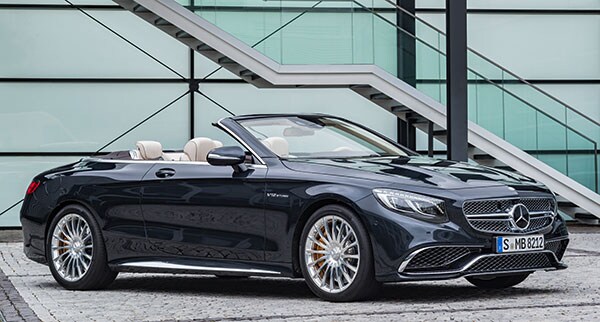 Meticulously constructed, painstakingly detailed and supremely comfortable, the S-Class looks classy, and feels exactly that way. Passengers can savor authentic first-class seating. Except for all-out exotics, the S-Class is the automobile to drive home if you place a premium on engineering, technology, and advanced safety systems.
Driving impressions by Bengt Halvorson, The Car Connection. James M. Flammang contributed to this report.