2016 Mercedes-Benz SL-Class Summary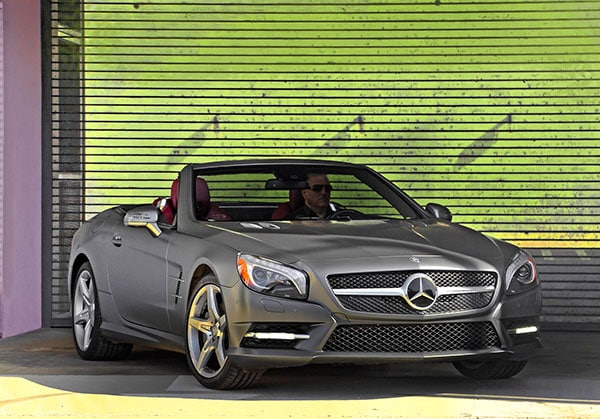 The SL-Class is a luxurious tourer. Look for deals on the 2016 models in preparation for the next-generation. Few sport/touring car fans are likely to be disappointed with an SL400 or SL550.
Driving impressions by Kirk Bell, The Car Connection. James M. Flammang contributed to this report.