2016 Nissan Versa Summary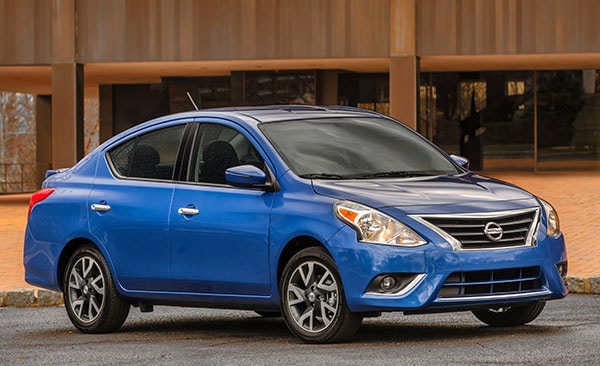 The Nissan Versa offers big interior space and big value in a small package. The price to be paid for so much value includes uninspired performance, disappointing safety scores and average fuel economy.
Driving impressions by John Voelcker, The Car Connection. James M. Flammang contributed to this report.