2016 Scion tC Driving Impressions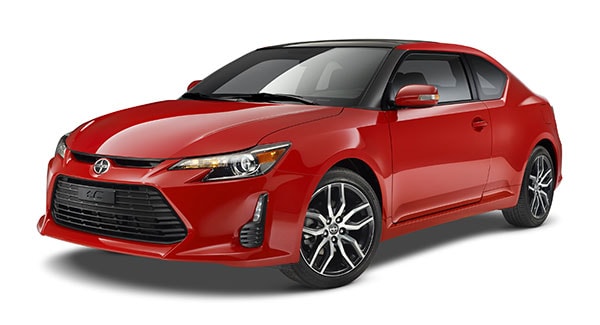 We found the 2.5-liter engine smooth and strong, while delivering adequate performance from its 179 horsepower. The paddle-shifting 6-speed automatic transmission is programmed to downshift with a rev-matching throttle blip.
The Scion tC can zoom from 0 to 60 in a relaxed 8.3 seconds, giving you time enough to yawn. If you want to go fast get the 6-speed manual, and you can hit 60 mph in 7.6 seconds, enough time to stifle a yawn between shifts.
The electric power steering feels good, but the tC lacks a sharp driving feel. The ride is good, and the standard 18-inch wheels and tires don't make it too harsh. Big four-wheel disc brakes can slow the tC in a hurry.