2016 Subaru WRX Summary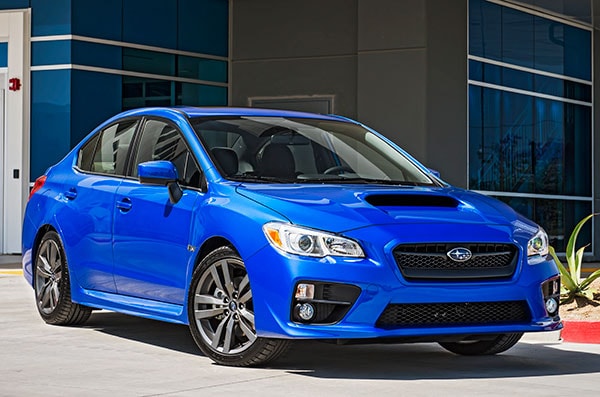 The Subaru WRX has no match, as an all-wheel-drive bare-bones high-performance sedan, true to its competition roots. It's got a great paddle-shifting CVT or 6-speed manual gearbox. Acceleration is awesome, handling is tight, and the ride is not too firm except over rough stuff.
Driving impressions are by Internet Brands Automotive Editorial Director Marty Padgett; New Car Test Drive correspondent Sam Moses contributed to this report.